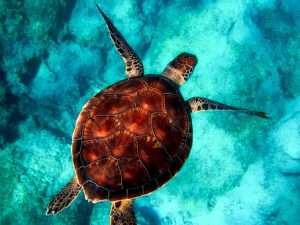 We had a beautiful gathering for our community Bone Throw Ceremony last night in Santa Fe. We asked the spirits about freedom, how to create freedom in our lives.
So much guidance was offered.
Such powerful doctoring.
A beautiful weaving of connection.
These clips from our ceremony are being shared with deep respect and gratitude for the spirits, their medicines and teachings.
Wild Boar Medicine: What is Most Delicious About Life for You?
Sea Turtle Medicine: Come Home to Your Heart
Manaole U Manaole,
from my heart to the heart of the mother earth to your heart,
JoAnne