When Women Hold the Center
May 16 @ 6:00 pm

-

June 6 @ 8:00 pm

$135
Event Navigation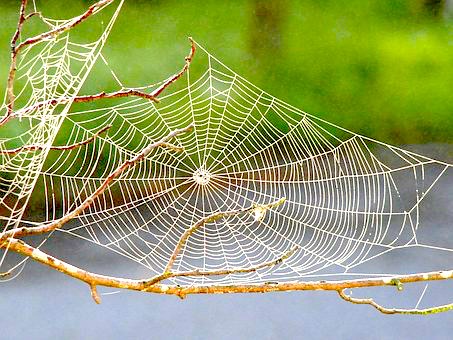 When Women Hold the Center: Reweaving Balance in Our Lives & in Our World
Women's Circle • Thursday Evenings, May 16 – June 6 • 6-8pm
ancestral knowledge for our contemporary lives
for women seeking to live deeply rooted in the center of your heart
This is our moment to re-member and awaken the Heart of the Feminine within us, in our lives, in all our relationships.
When women hold their center, rooted in their Song ~ when the feminine is honored and honoring, loved and loving without conditions ~ our inner and outer worlds are woven naturally with interconnections, creativity, nourishment, balance, passionate aliveness, peace, and harmony.
With every step you take living centered in your heart, you are building a heart-centered world. Untangle from old patterns of feeling not-enough or too-much, trying to fit in, battling against your body, silencing your voice, caring for others at the expense of yourself, squelching your purpose, passions, and unique gifts.
Reclaim your power to weave the web of life with Love, Equity, Harmony and Balance.
~~~~~~~~
Women's Circle • Gatherings held at Prana Blessings in Santa Fe
Thursday Evenings, May 16 – June 6, 6-8pm • $135
Group size is limited – reserve your space 🦋
~~~~~~~~~